Physiotherapy/ Physical Therapy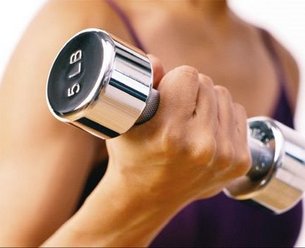 Physiotherapists are primary health care professionals with a significant role in health promotion and treatment of injury and disease. The role of the physiotherapist is to educate patients on corrective exercises and promote recovery through hands-on therapy.
Exercise is a vital component to healthy living. Physical therapy and rehabilitation are important
components
in the healing process
particularly
after an injury. H
eal properly and regain functionality with our
expert
physical therapy regimen.
What can Physiotherapy do for you?
​
Exercises, stretching protocols, cardiovascular training, core-stabilization, post-injury rehabilitation, strength and conditioning are some functional activities that we can help you with. (Want to
meet the professionals? Christa
& Meaghan
). Our physiotherapists creates a personalized treatment plan to meet your individual needs.
Our goals with physical therapy is to:
​
• decrease pain
• restore range of motion
• increase strength
• improve circulation
• improve balance and flexibility
• restore normal tissue integrity
• improve cardio-respiratory system
• regain function and return to activities of daily living
What to expect at your Appointment
During your appointment, the physio will go over your history and conduct a physical examination. Using scientific and clinical reasoning, the physiotherapist will outline a treatment plan that is specialized to your case.s Your treatment may include hands-on manual therapy, modalities, exercise training, stretching protocols, and take home exercises.