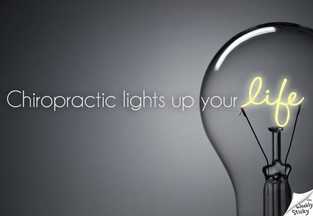 Our very own, Dr. Albert Huang was recently nominated as a top
chiropractic
practitioner in Toronto by threebestrated.ca.
Check out the article here!
Albert is humbled and honoured to be recognized as a leading
chiropractor
in the city. "When you love what you do, great things happen!"
Albert has always been fasinated with health, fitness, and the human body and to be able to be working on it day in day out is a blessing! Big thanks goes out to all the people and patients who have been a part of this success and healing!